"Lochan Mor; Aviemore" Print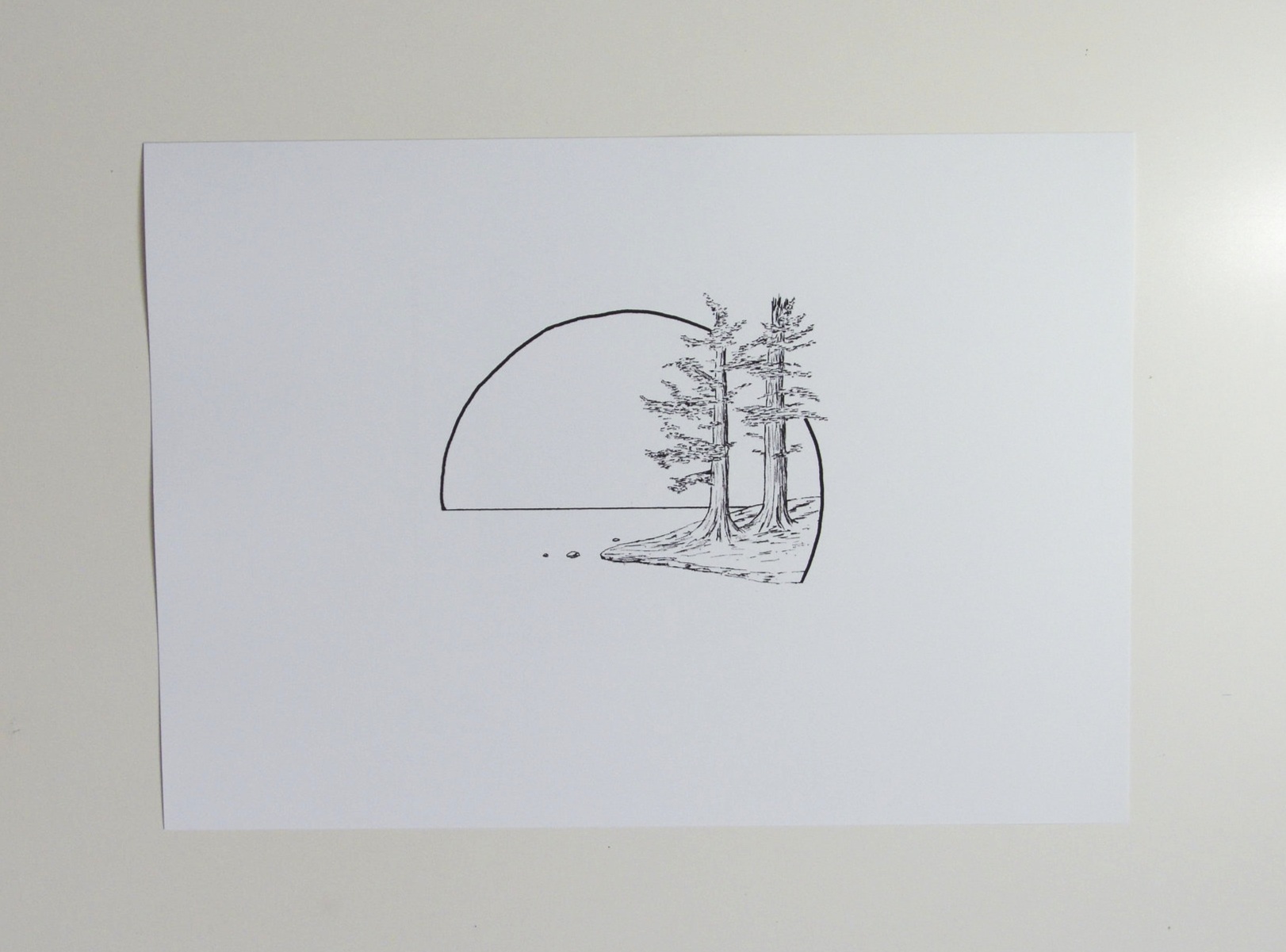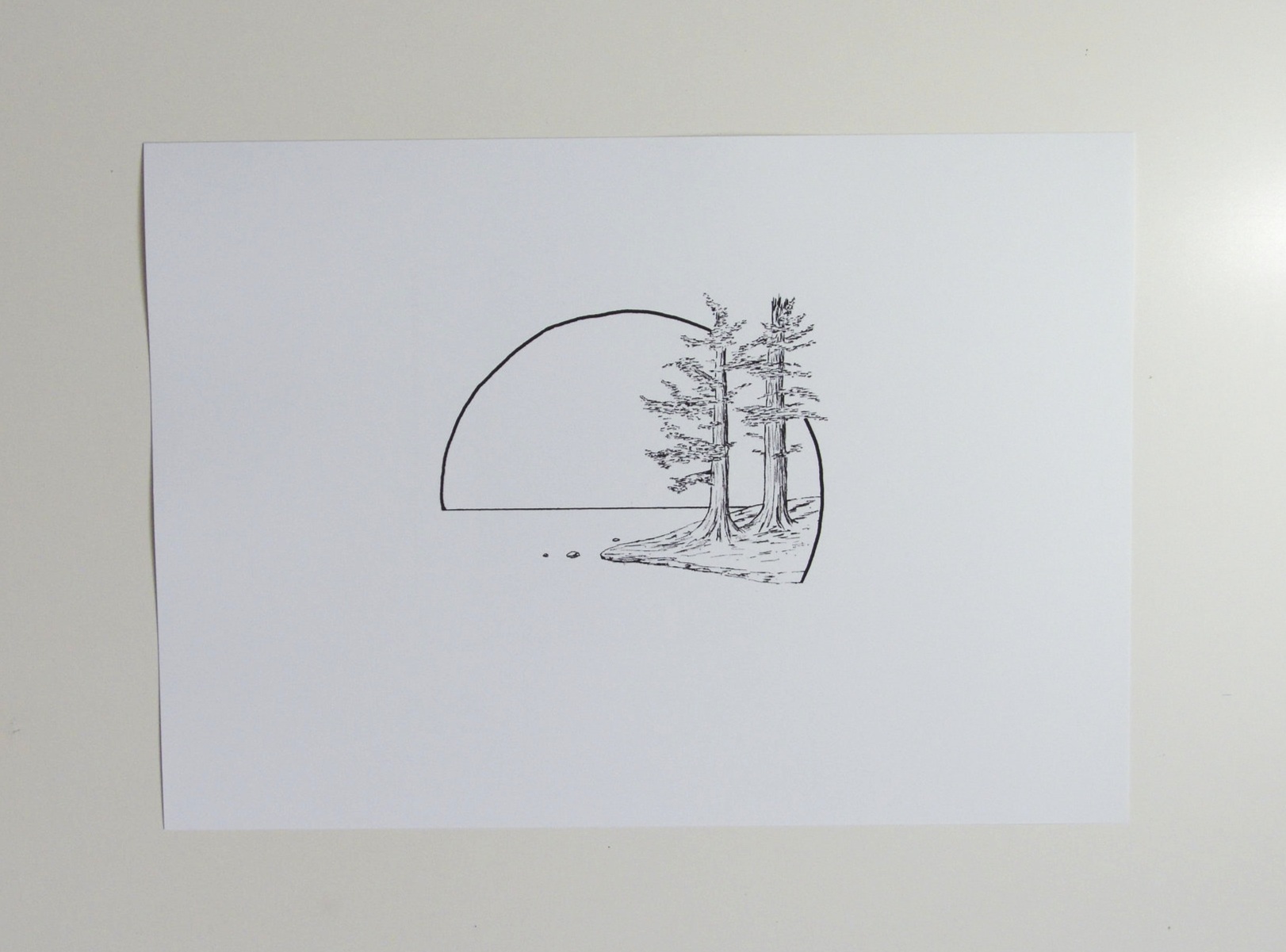 "Lochan Mor; Aviemore" Print
Landscape Drawing / Print by Ccorinnef
"Lochan Mor; Aviemore" Ink Drawing Printed on High Quality Matte Photography Paper
This fantasy piece features two trees by the edge of Lochan Mor.
This print is printed on high quality matte photography paper and is shipped in secure hard-backed envelopes. This print is signed by the artist.
All of my packaging is 100% recycled and recyclable; the protective "plastic" sleeve is made from corn/potato starch and can be composted.