"Skeleton Hand" Print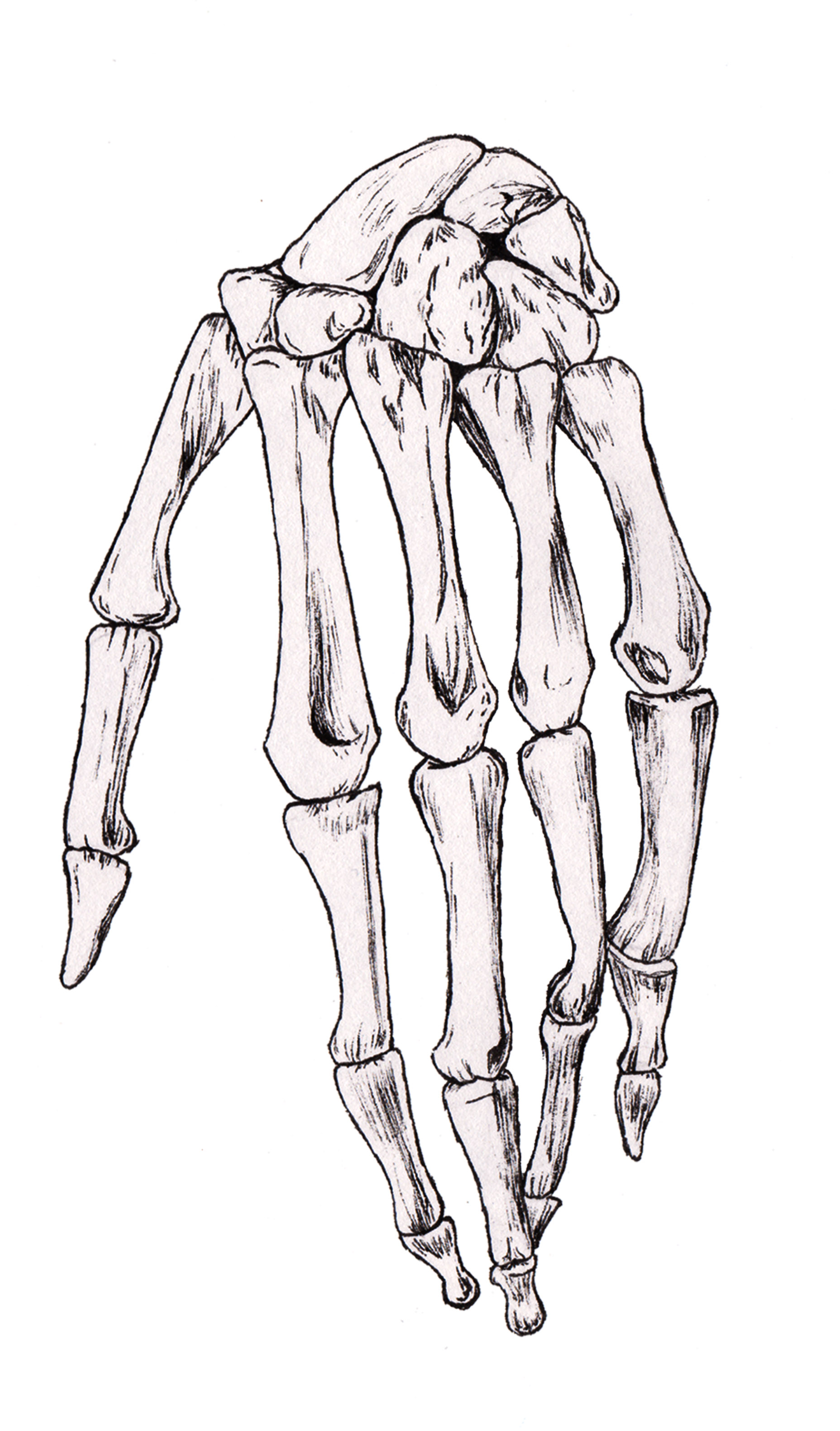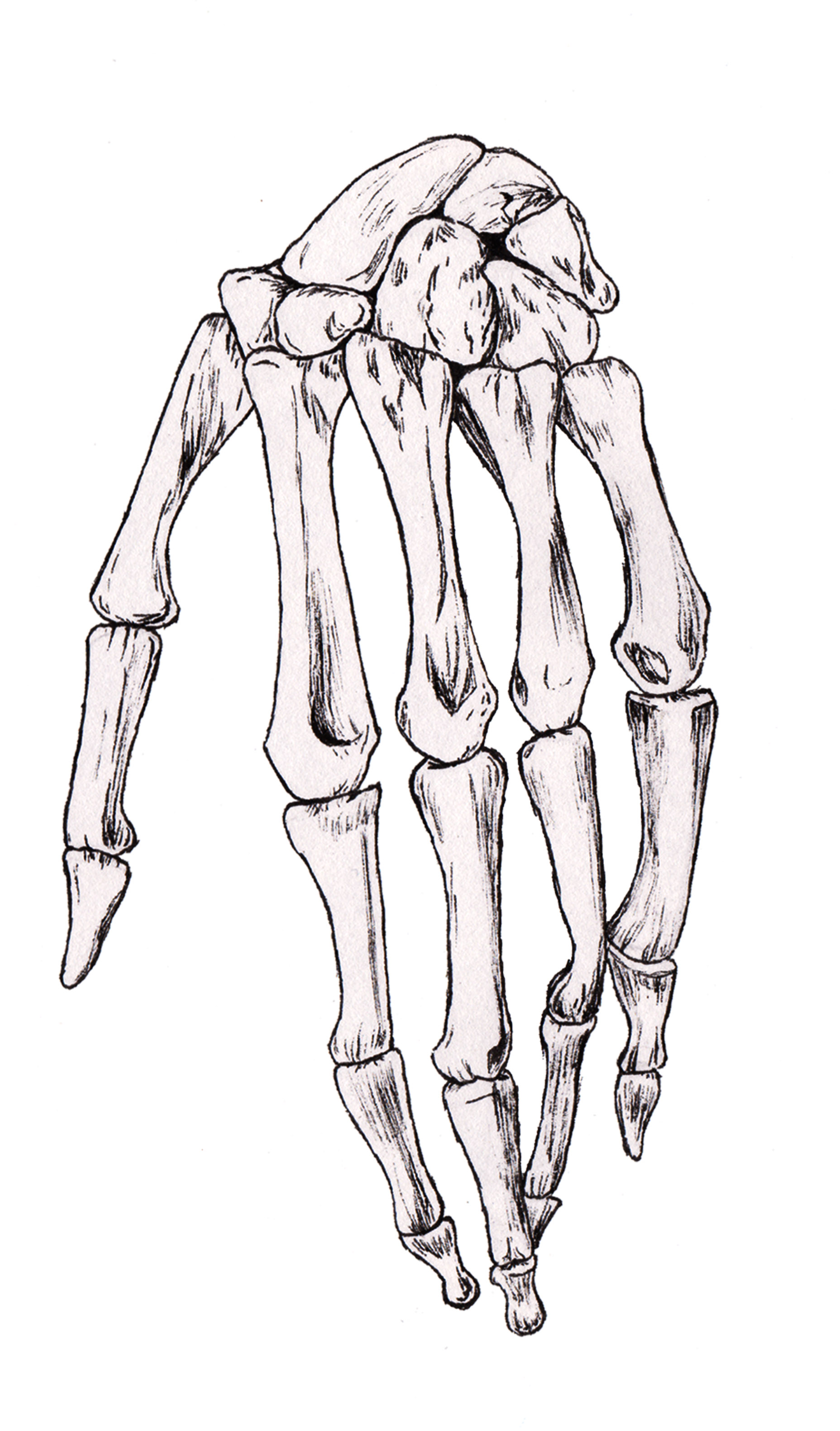 "Skeleton Hand" Print
Ink Skeletal Drawing / Print by Ccorinnef
"Skeleton Bones" Ink Drawing Printed on High Quality Matte Photography Paper
This piece is one of a small series of bone drawings. I used a series of fine lines to create the detailed effect within these bones.
This print is printed on high quality matte photography paper and is shipped in secure hard-backed envelopes. This print is signed by the artist.
All of my packaging is 100% recycled and recyclable; the protective "plastic" sleeve is made from corn/potato starch and can be composted.